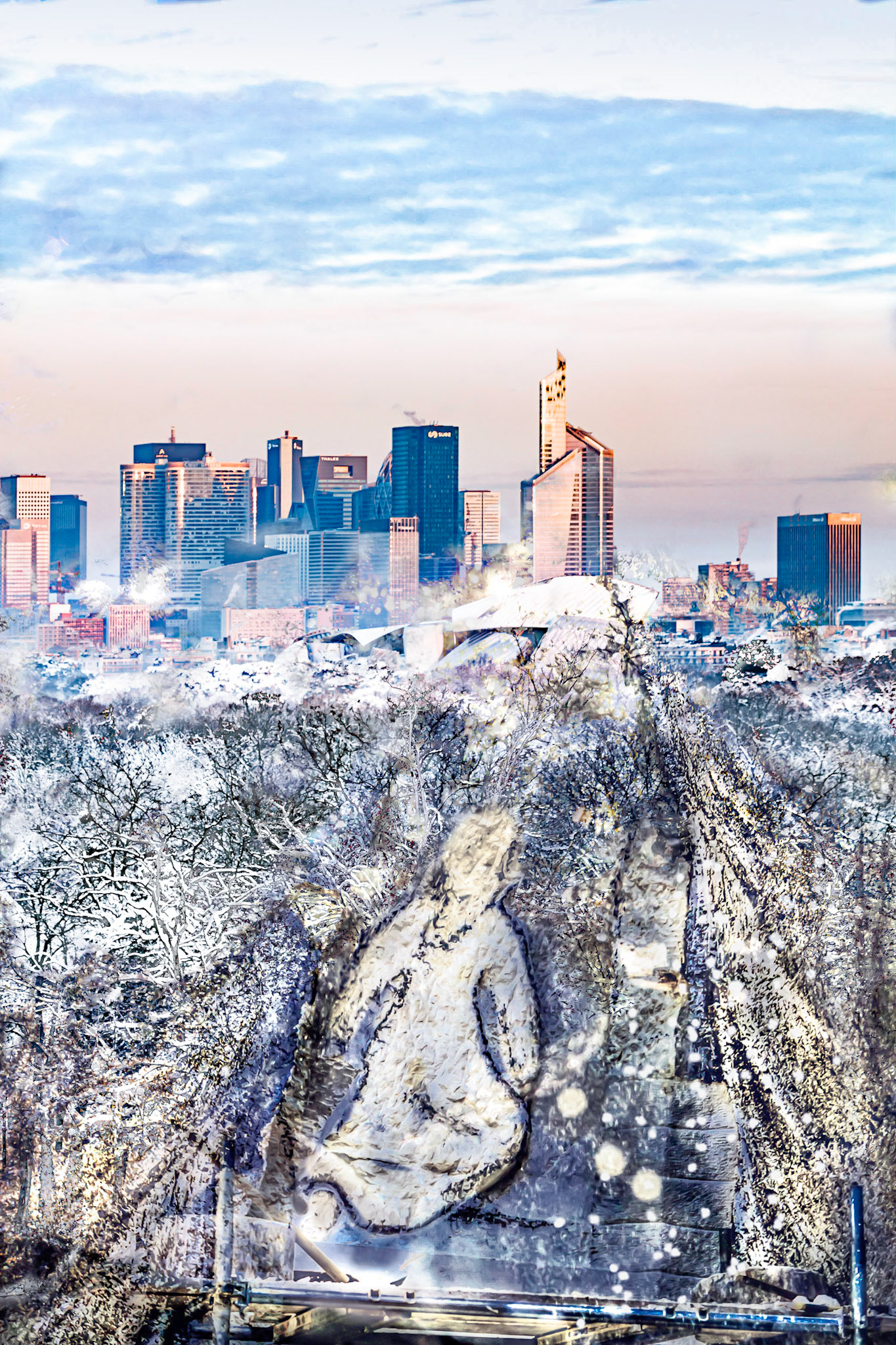 La Défense is the business district of Paris, located on the strategic axis extending west from the Champs-Elysées. From a fair distance, this urban landscape rises her towers with pride and vanity to the stars in ever-changing vertical structures and lights. A round-the-clock watch invites me to many journeys. Though in Paris, I capture a japanese landscape…
At dawn, the Louis Vuitton Foundation for Contemporary Art, as a huge, powerful, foamy wave, rises over the Bois de Boulogne defying the hysterical verticals of the background in an ocean of pastel colours. Shall I witness tonight, this madness defeated and the finance Gods surrender ?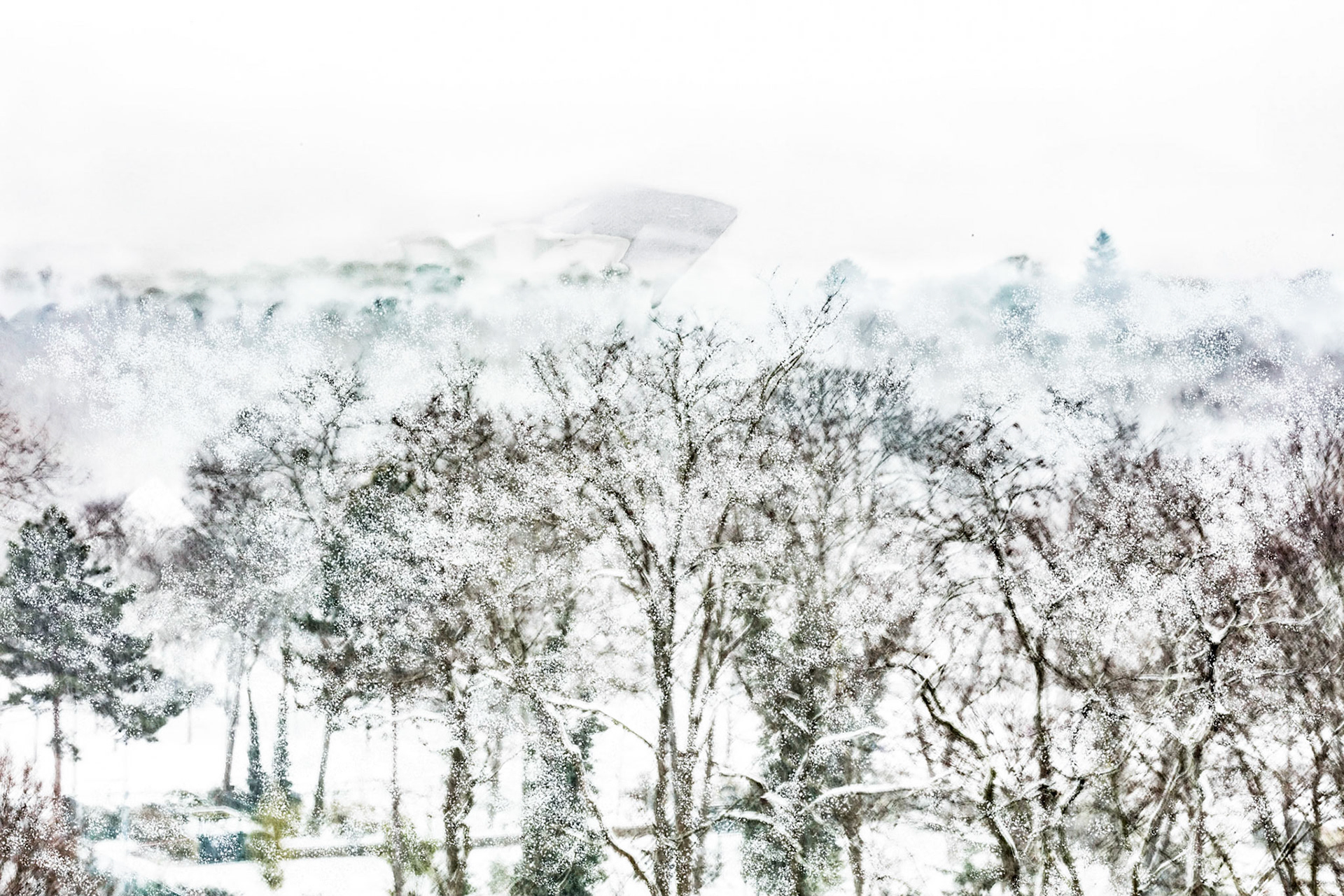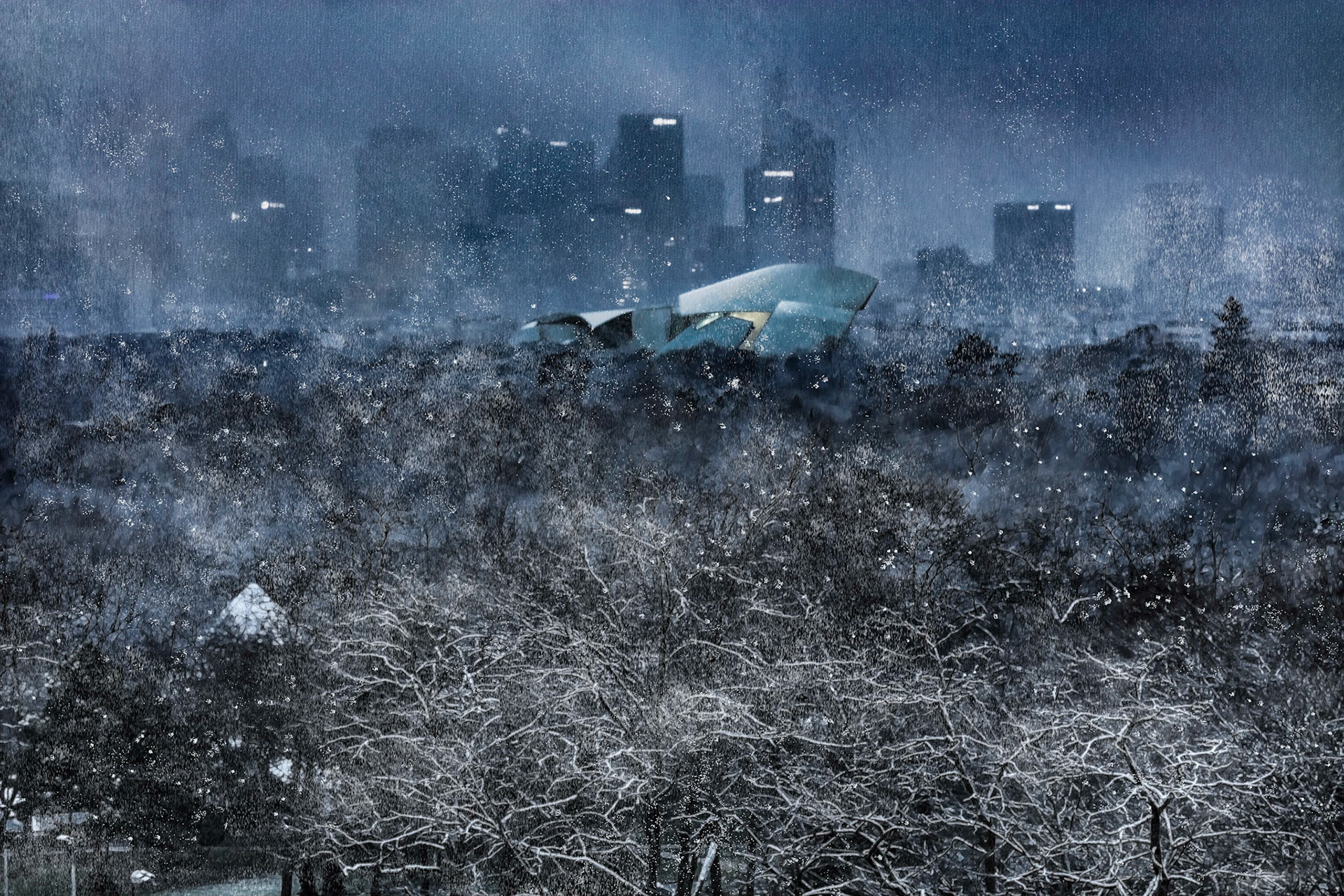 Au réveil.... La Fondation pour l'art contemporain Louis Vuitton, grosse vague puissante audessus du Bois de Boulogne,
s'échappe de l'hystérie des tours de la Défense, dans un océan de couleurs pastels. Verrons-nous ce soir la folie vaincue ?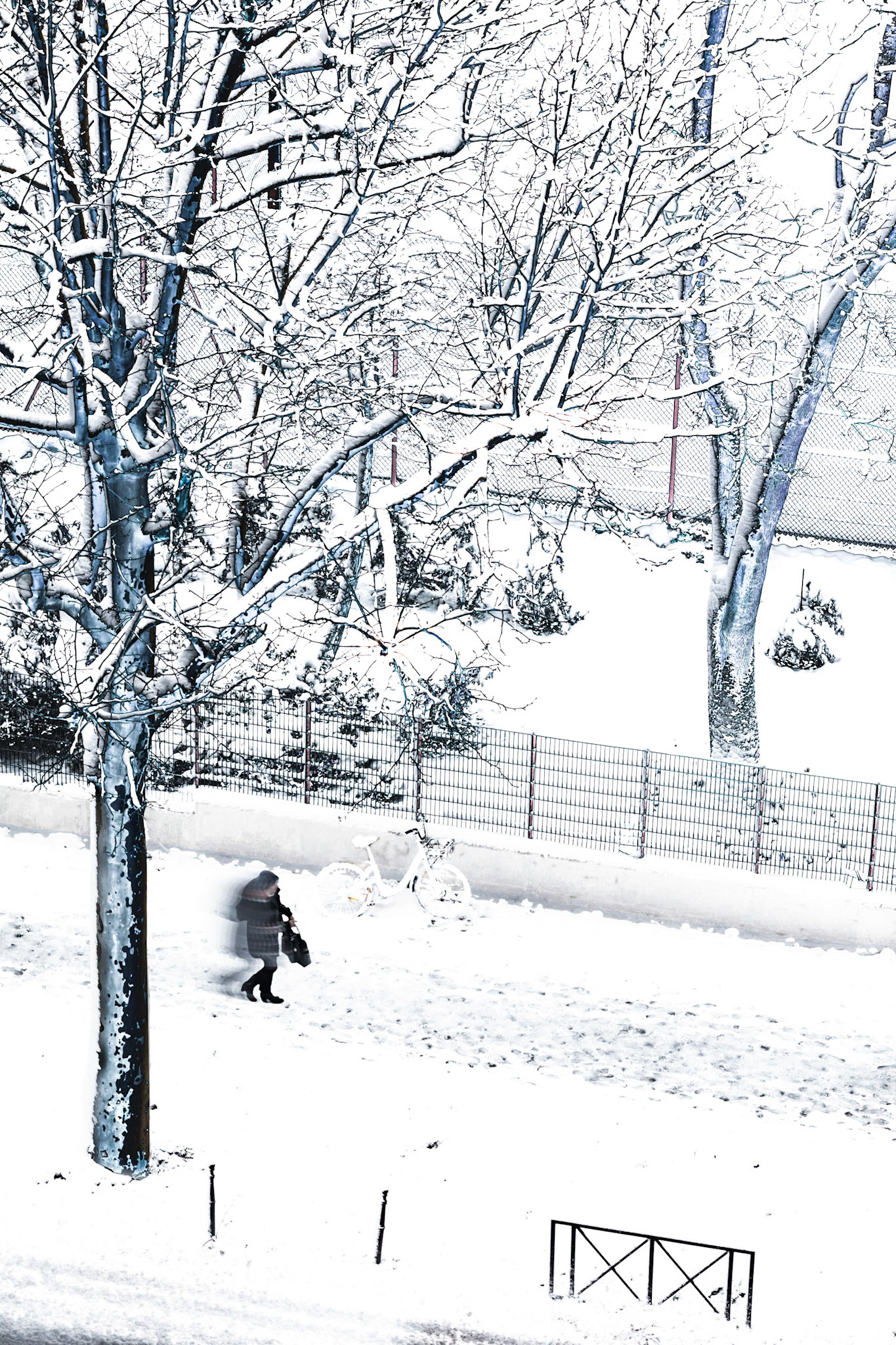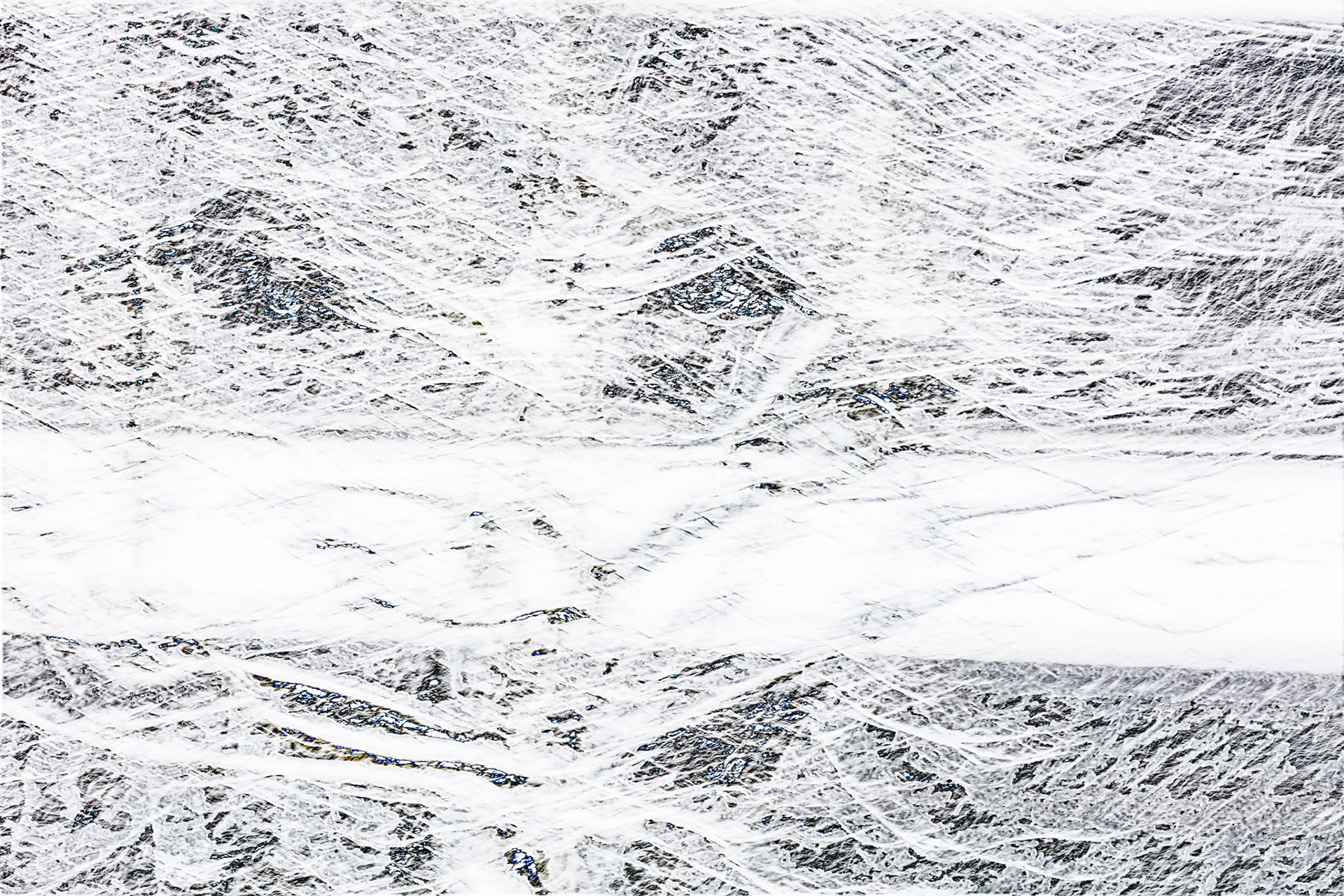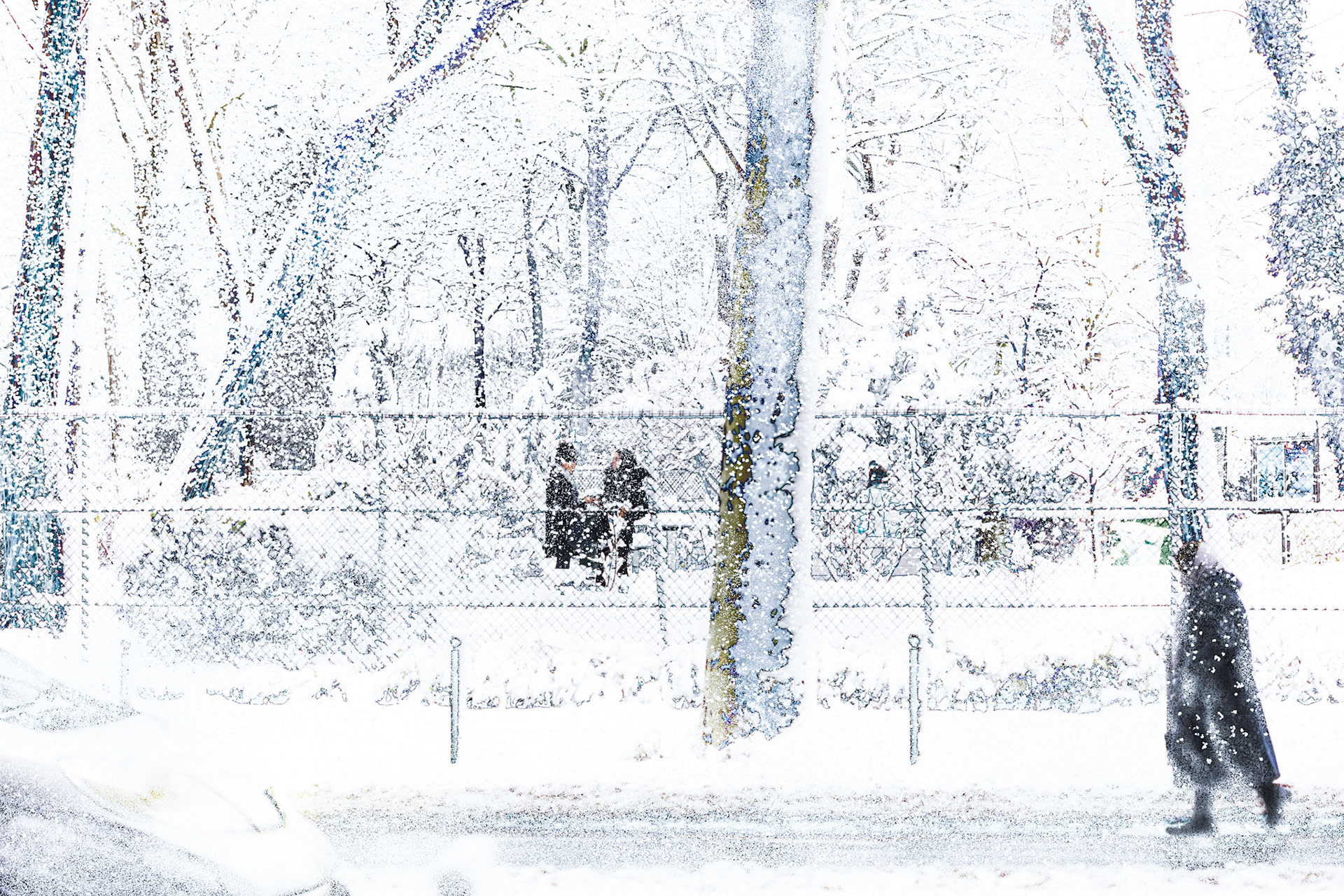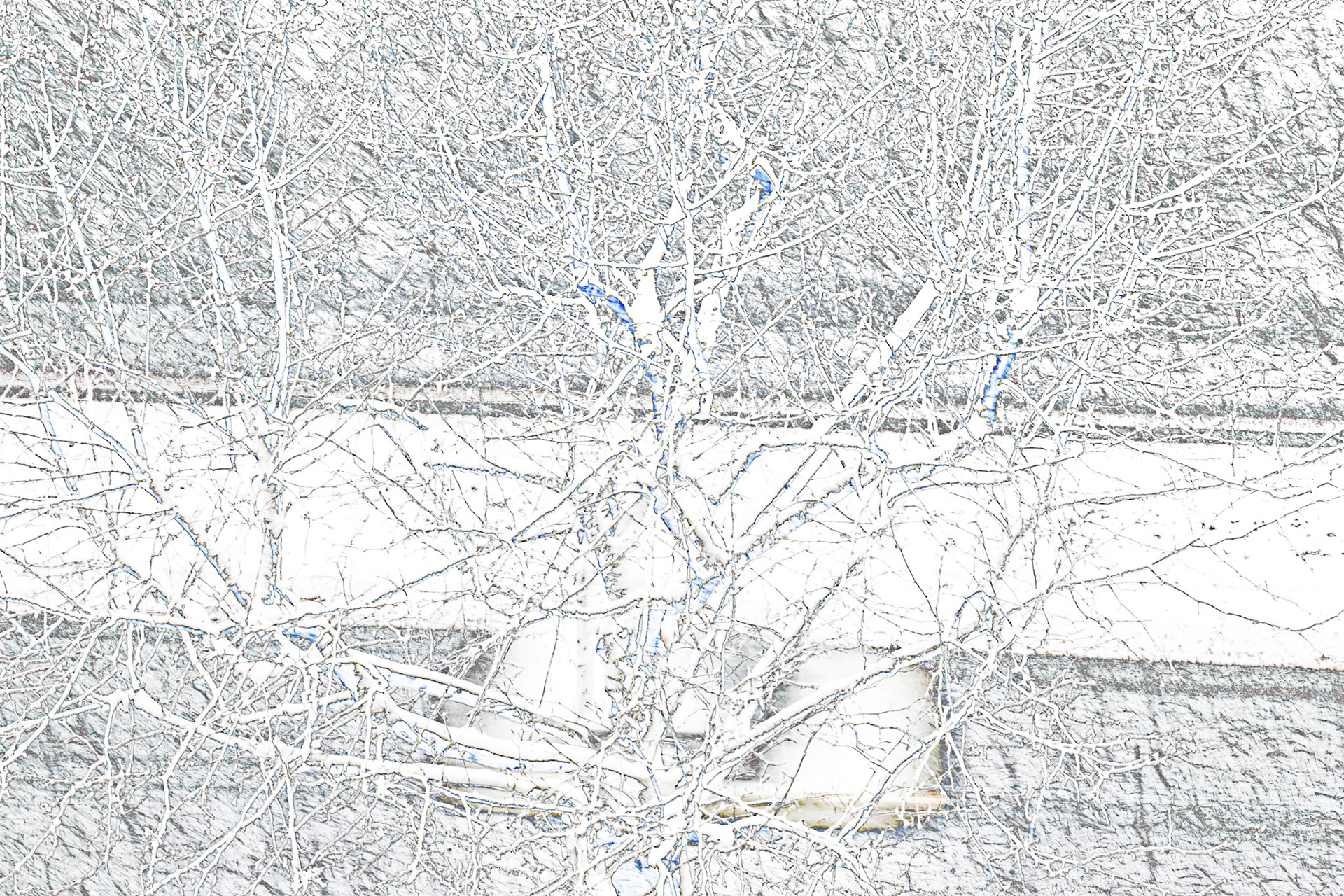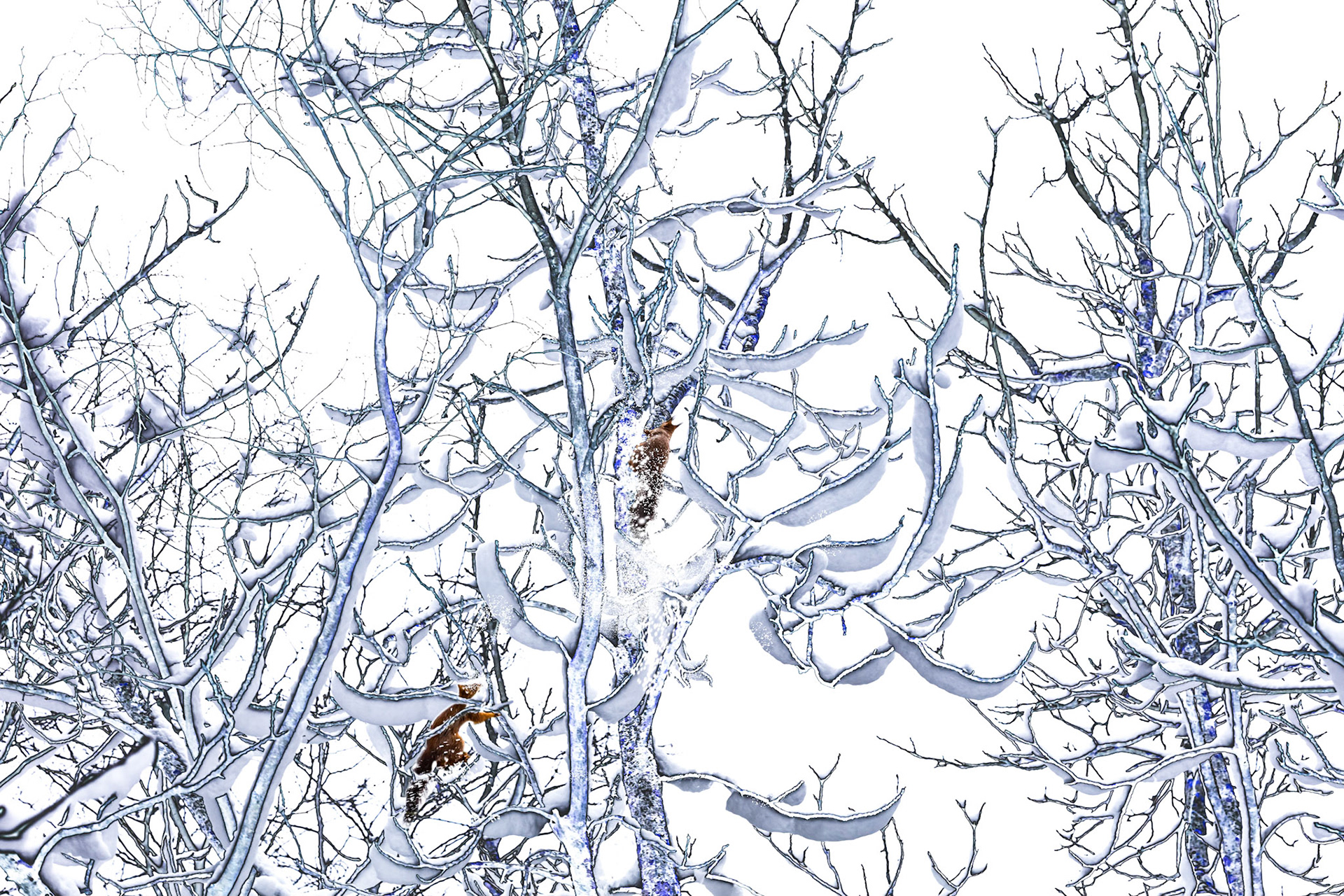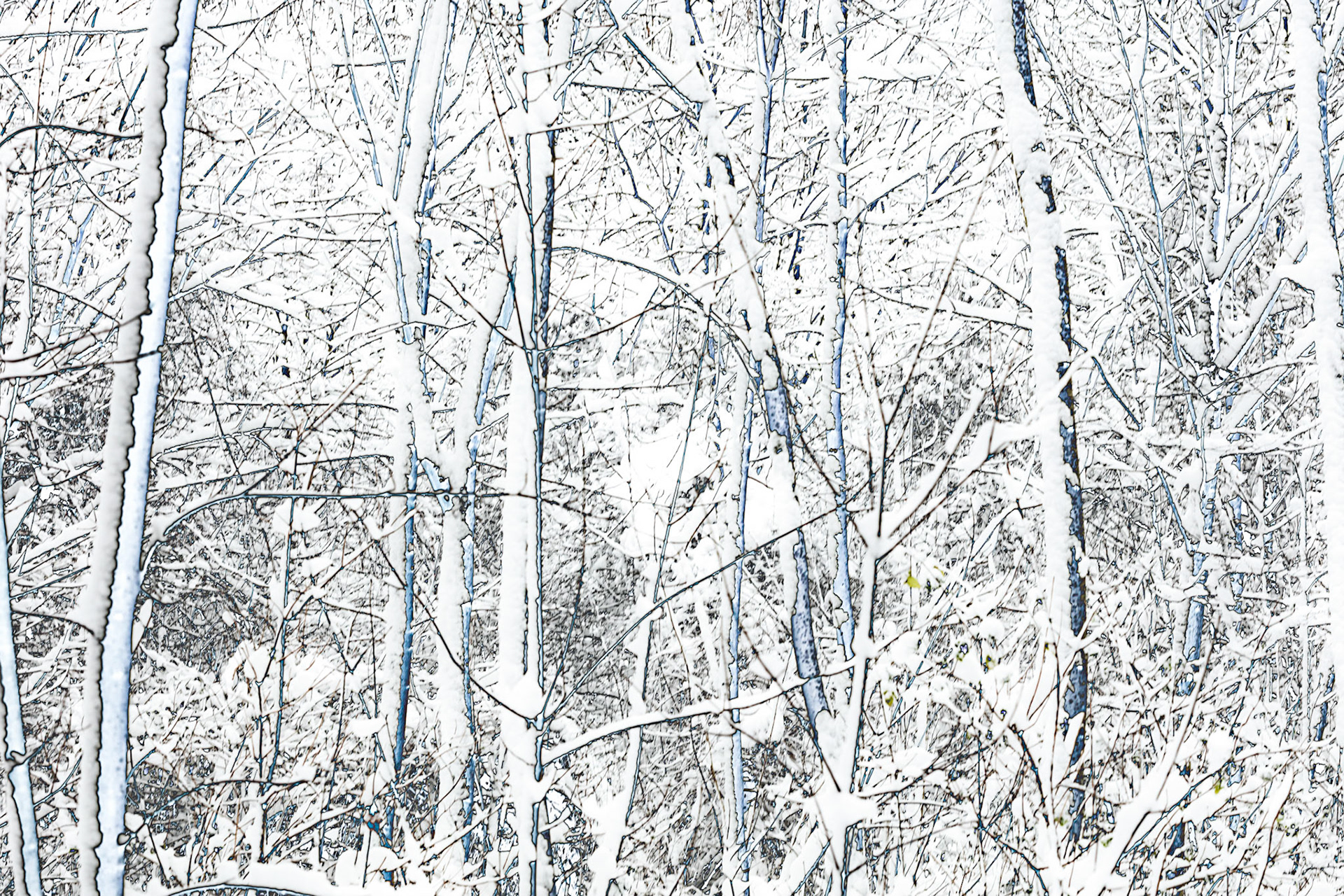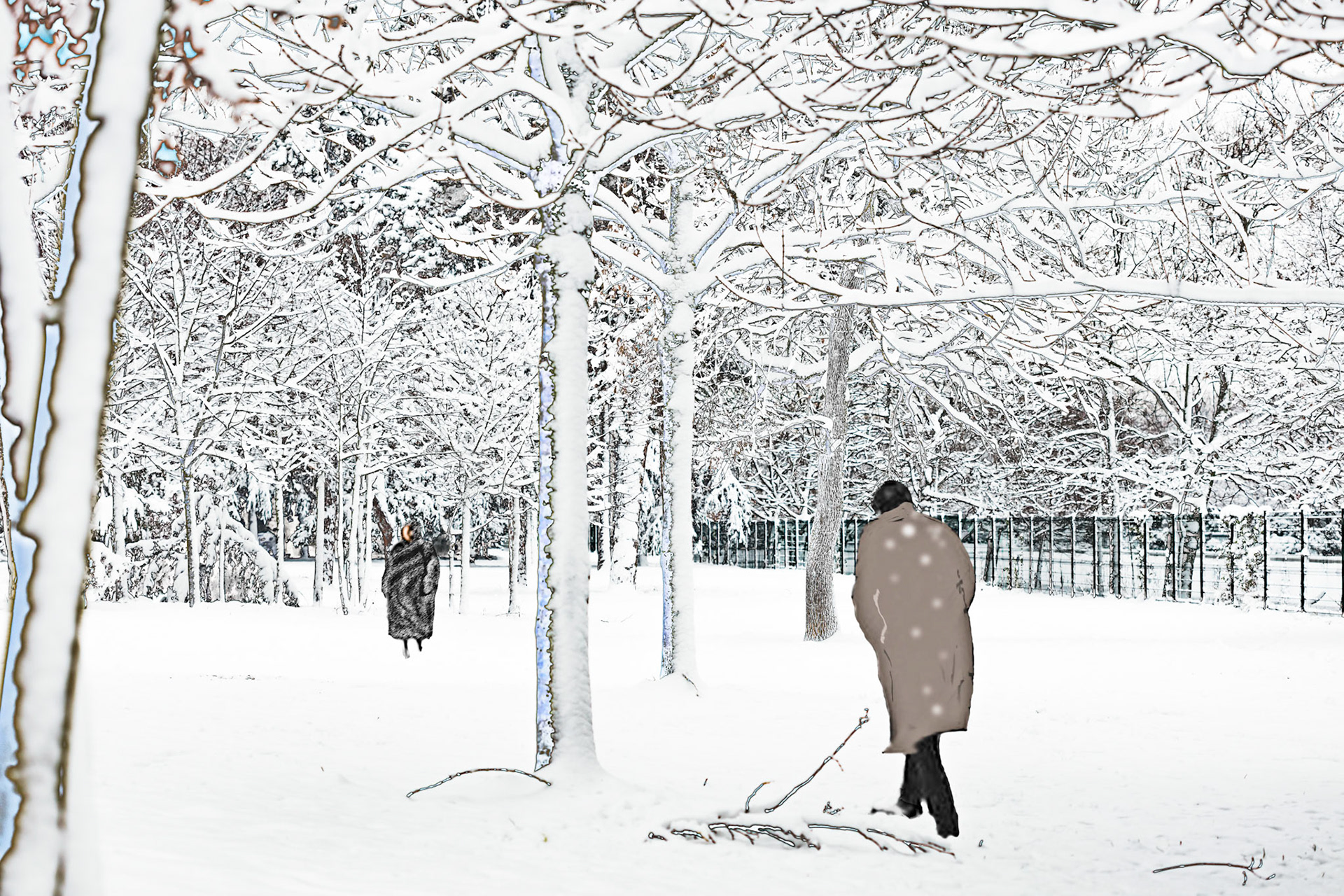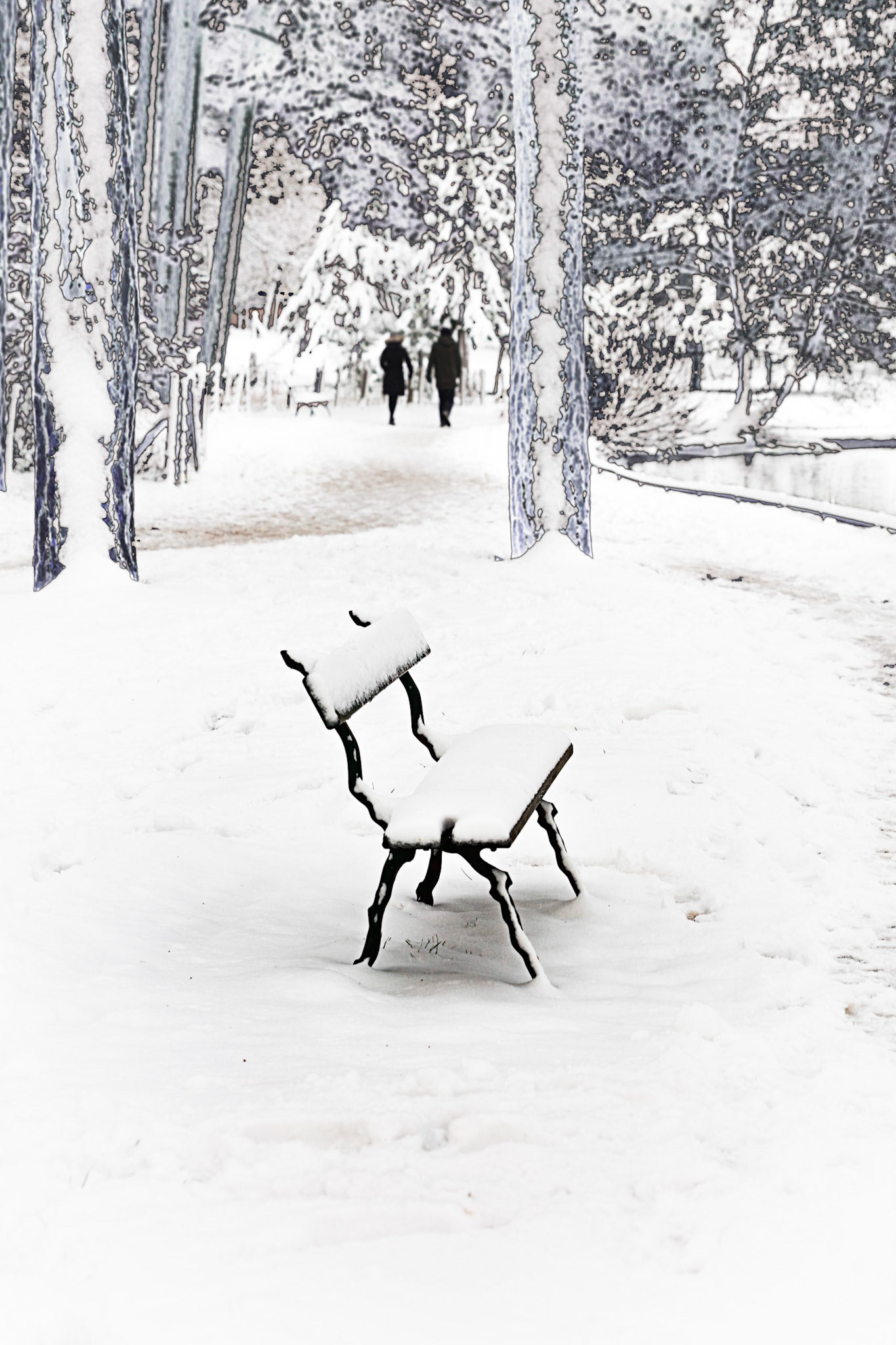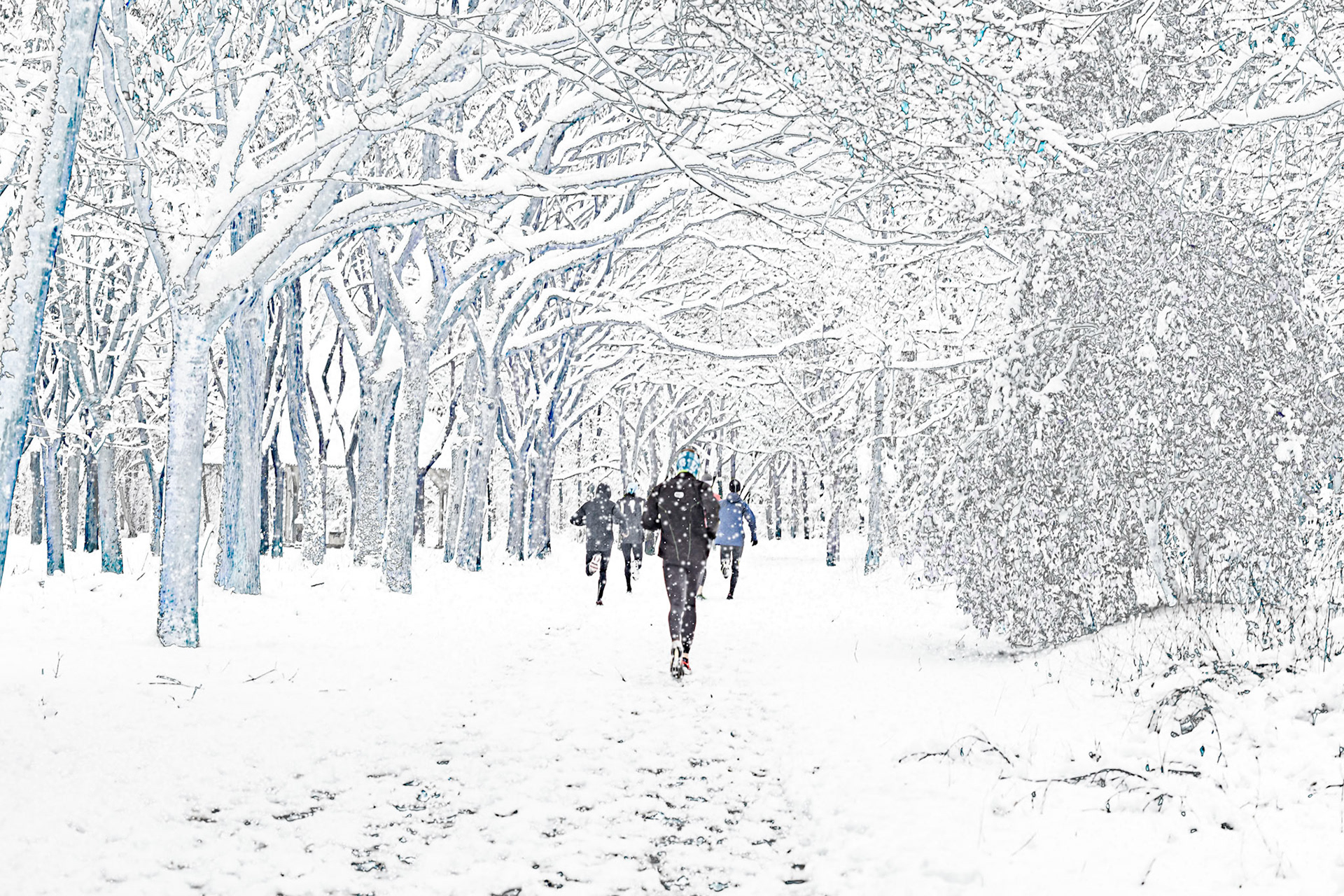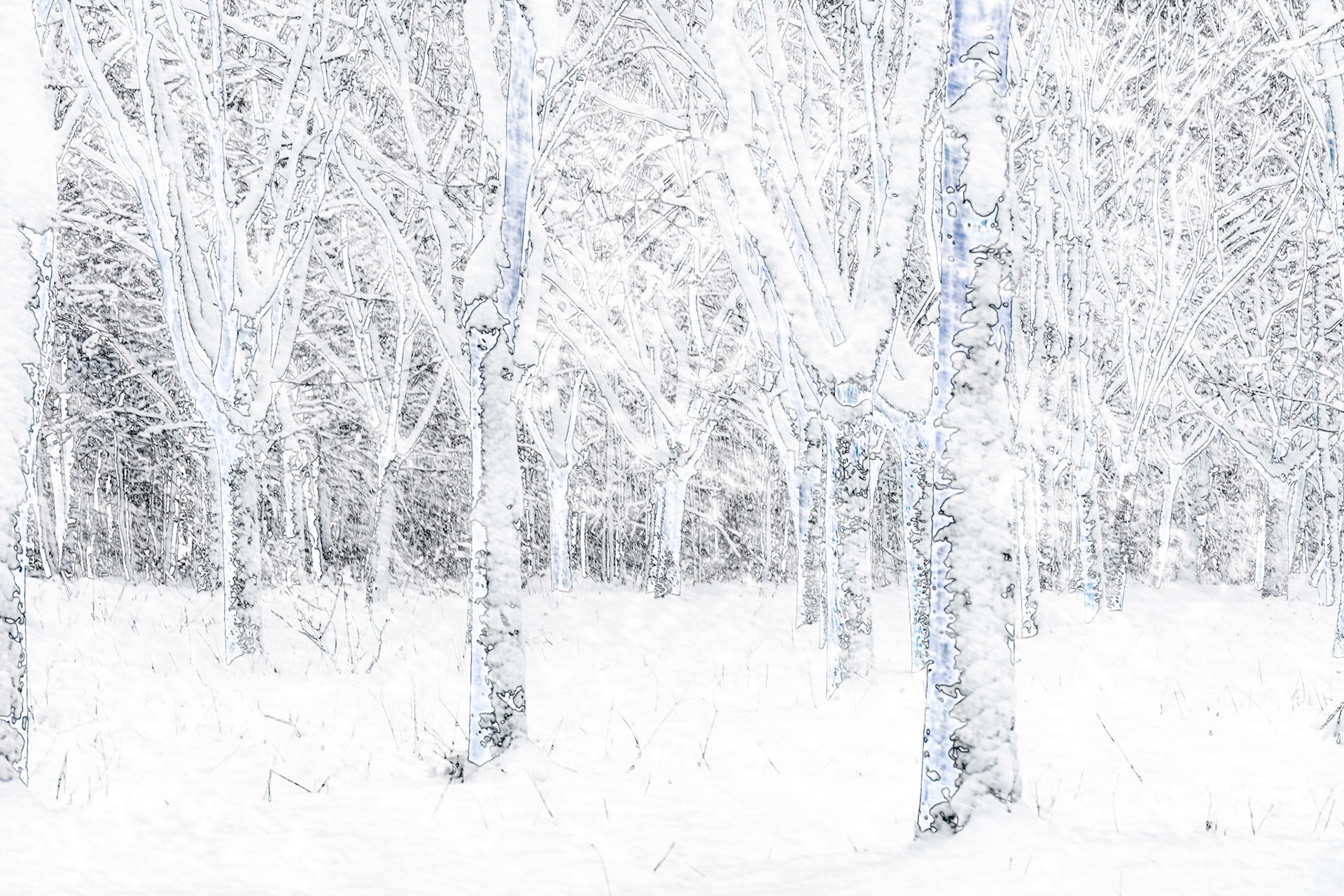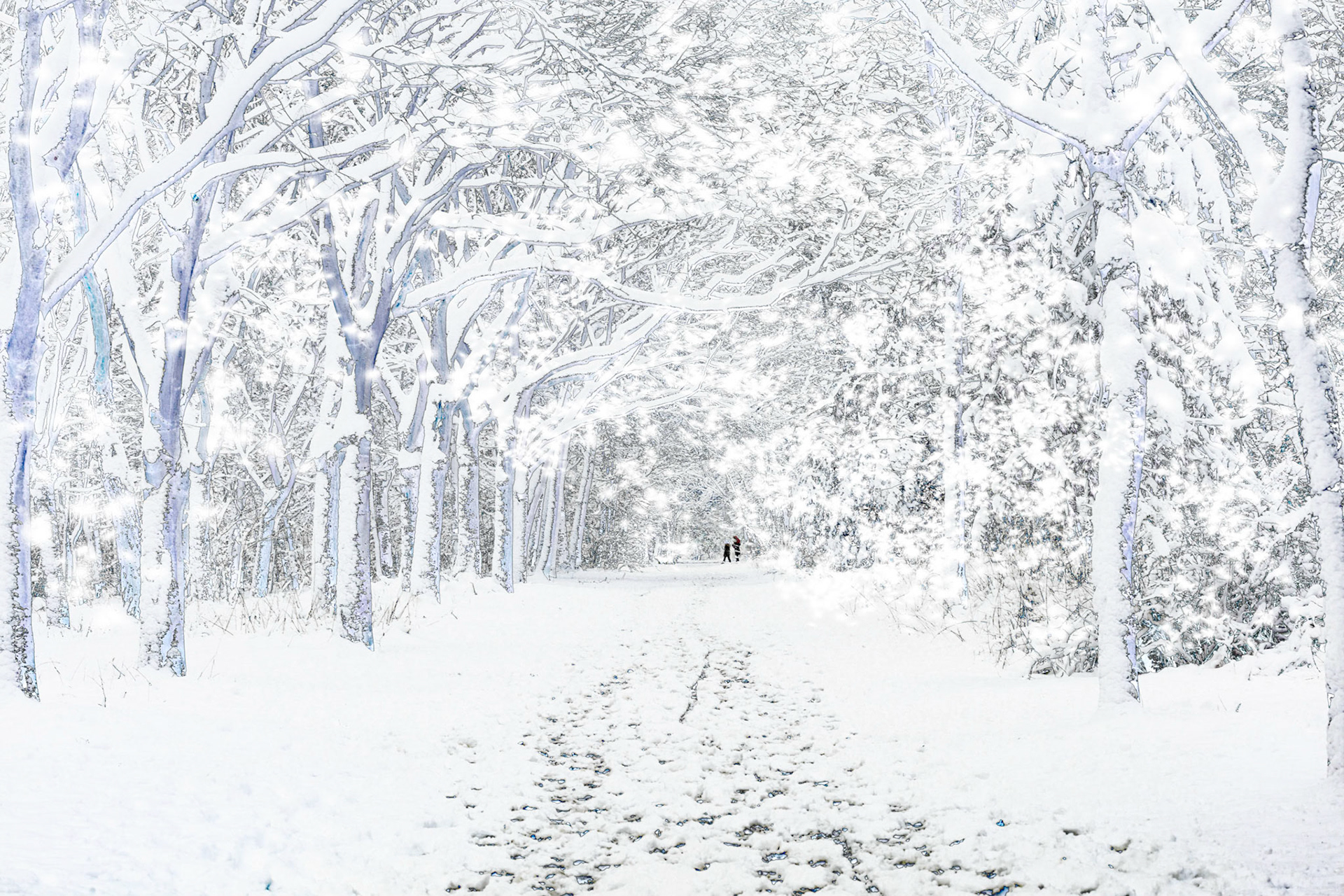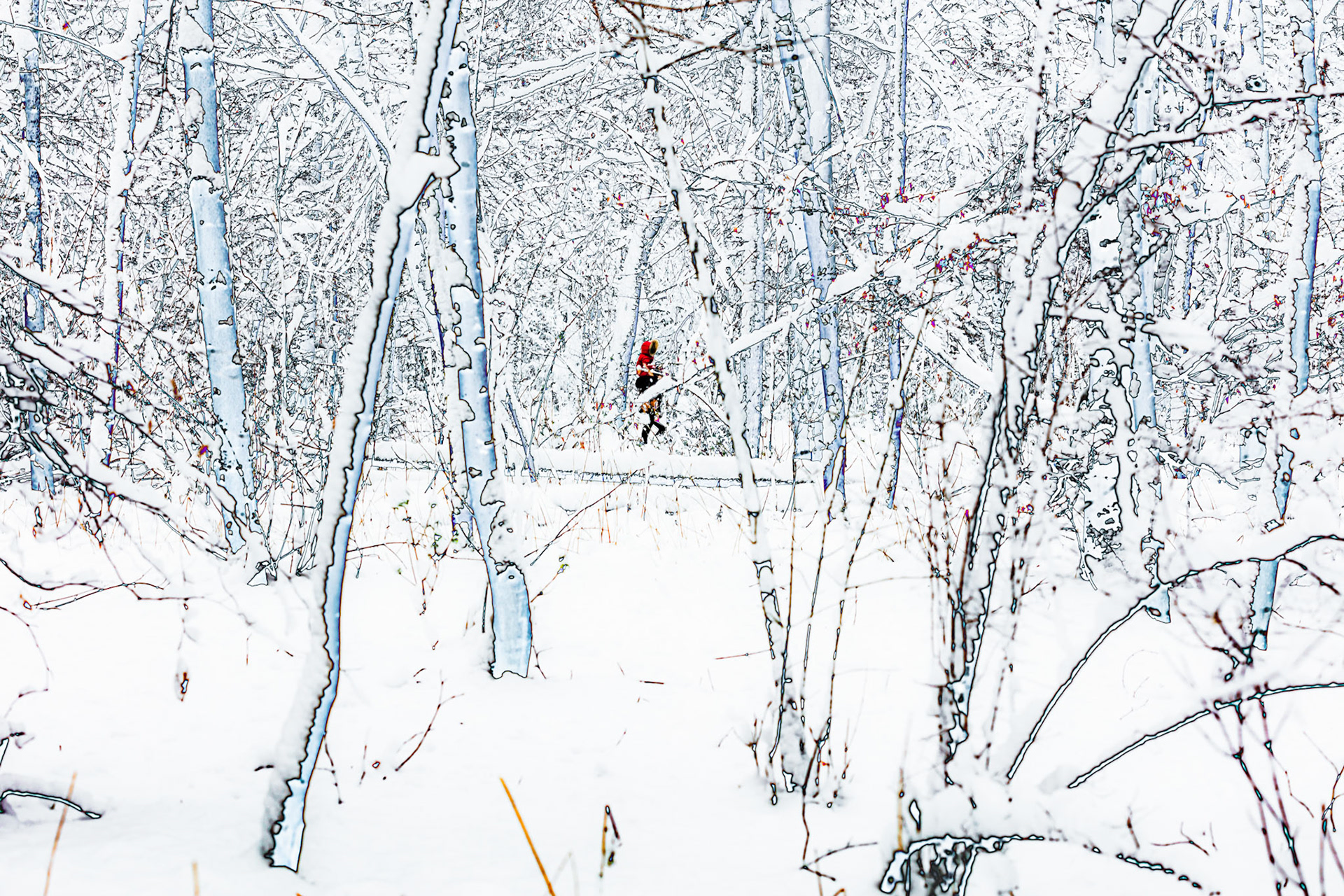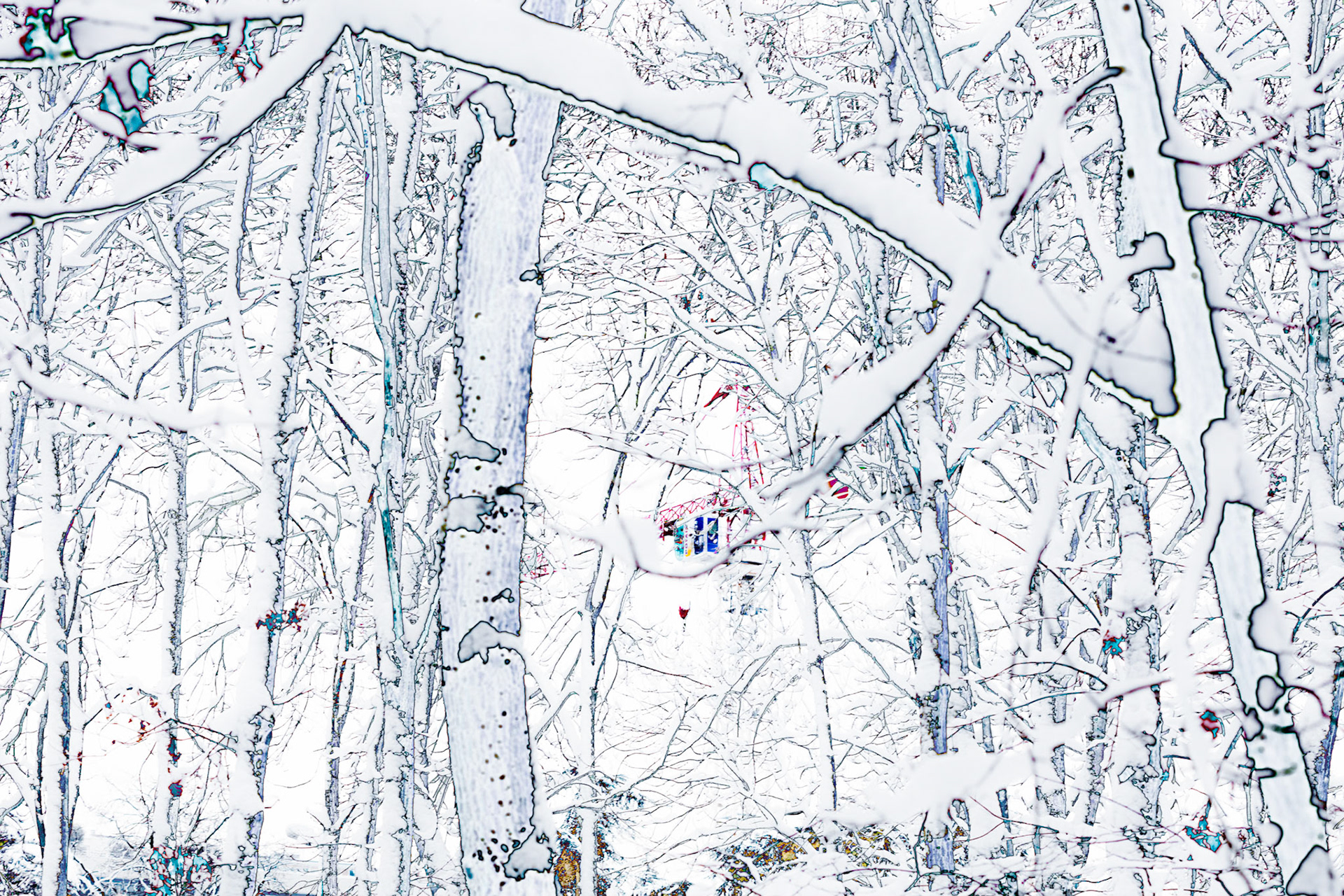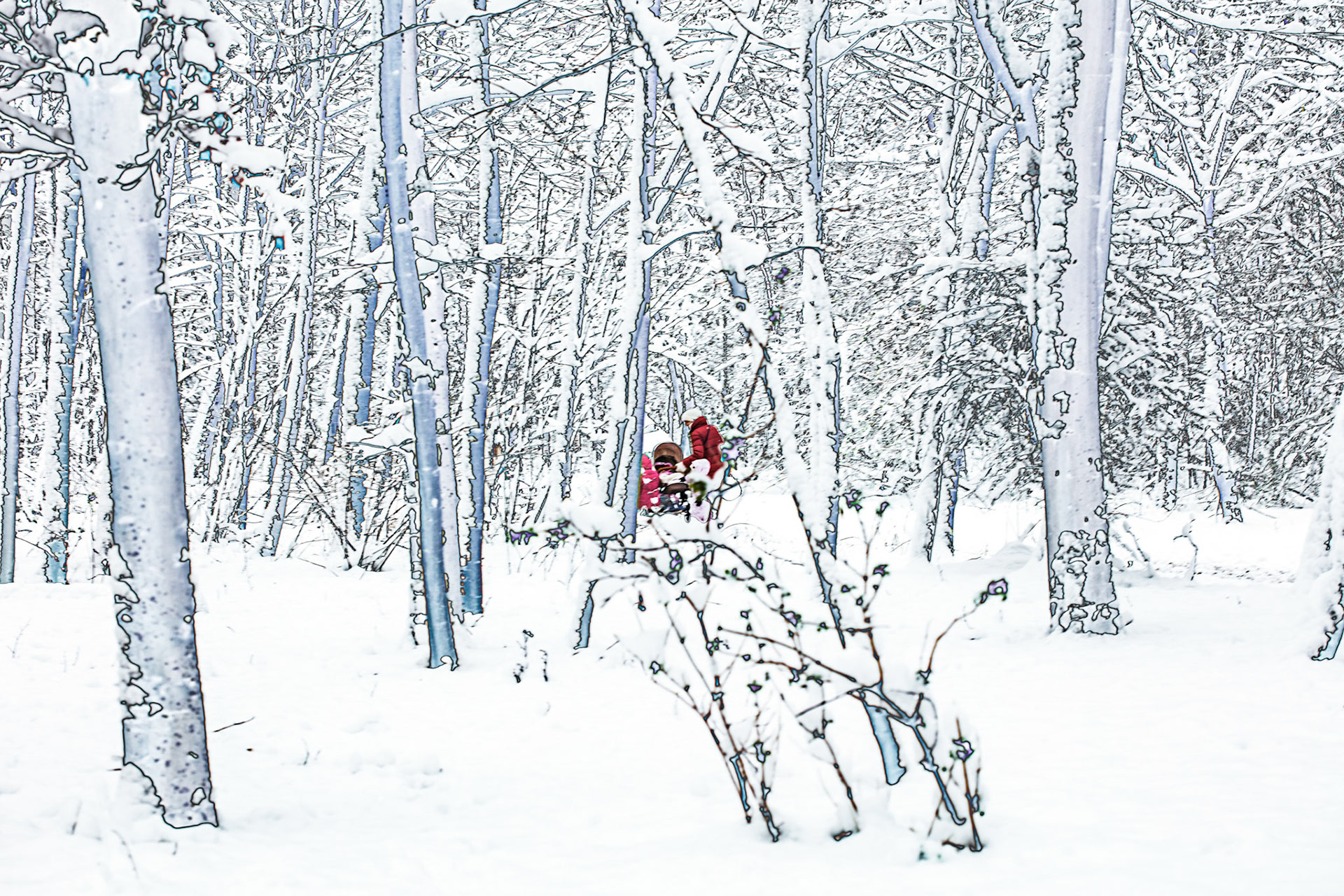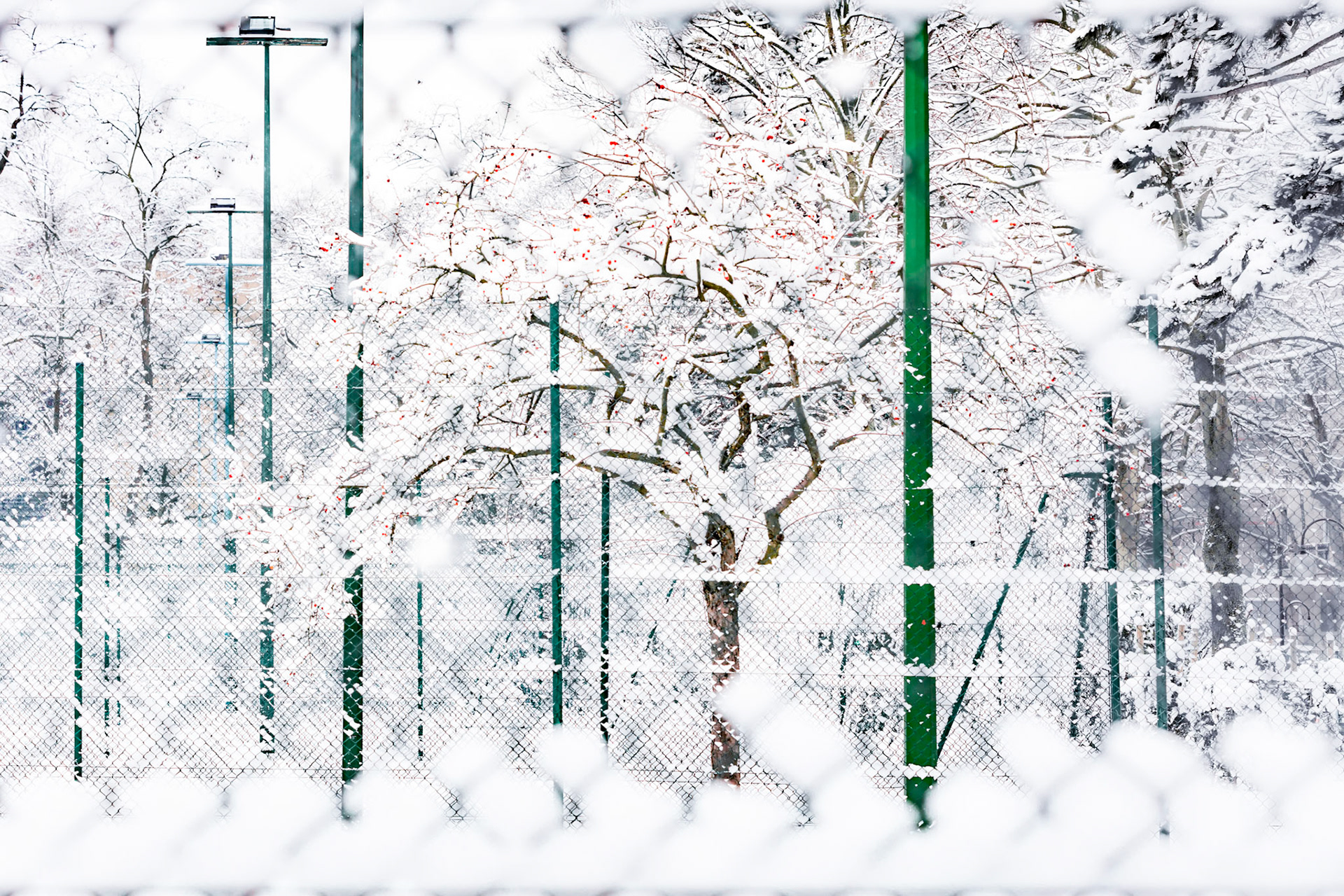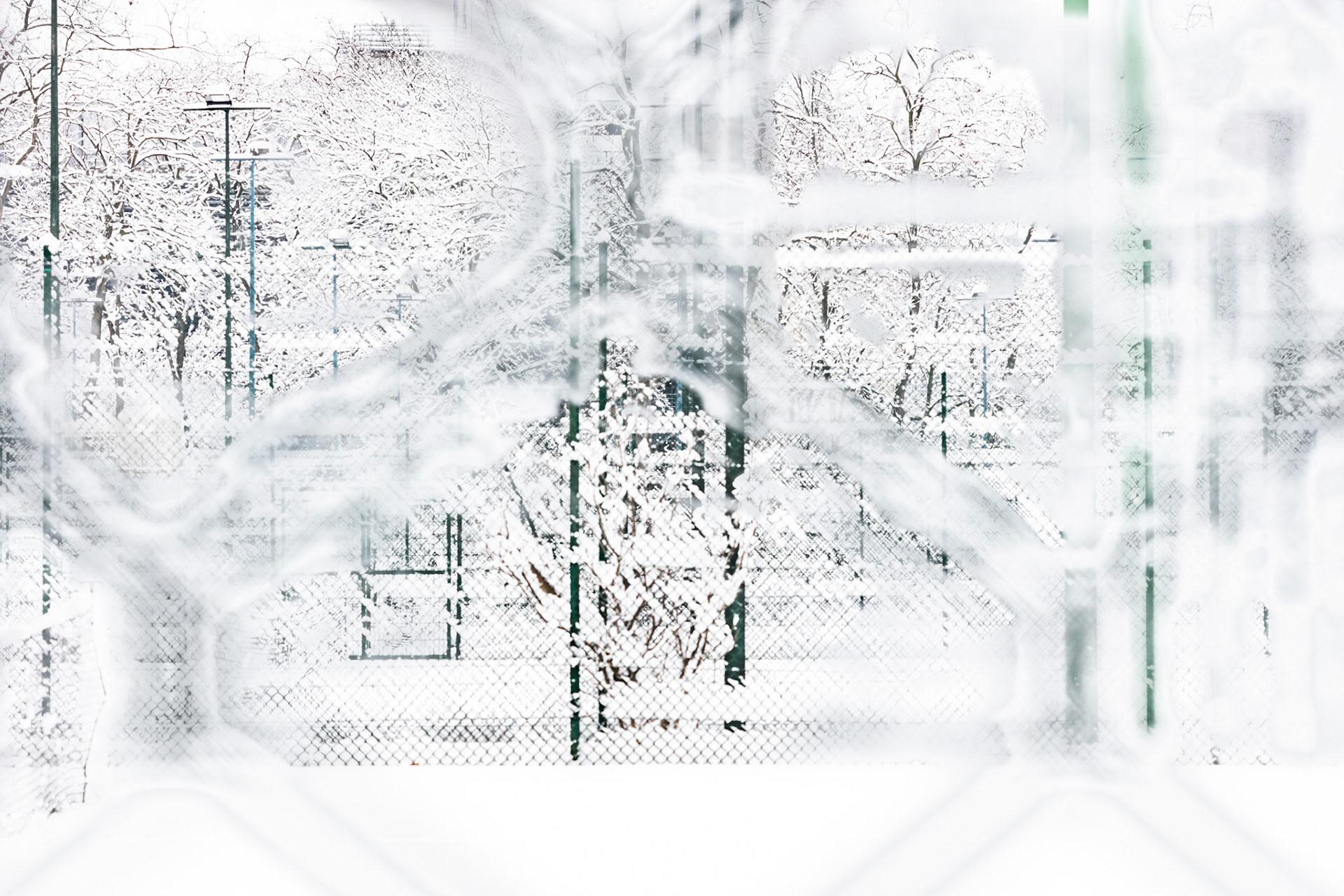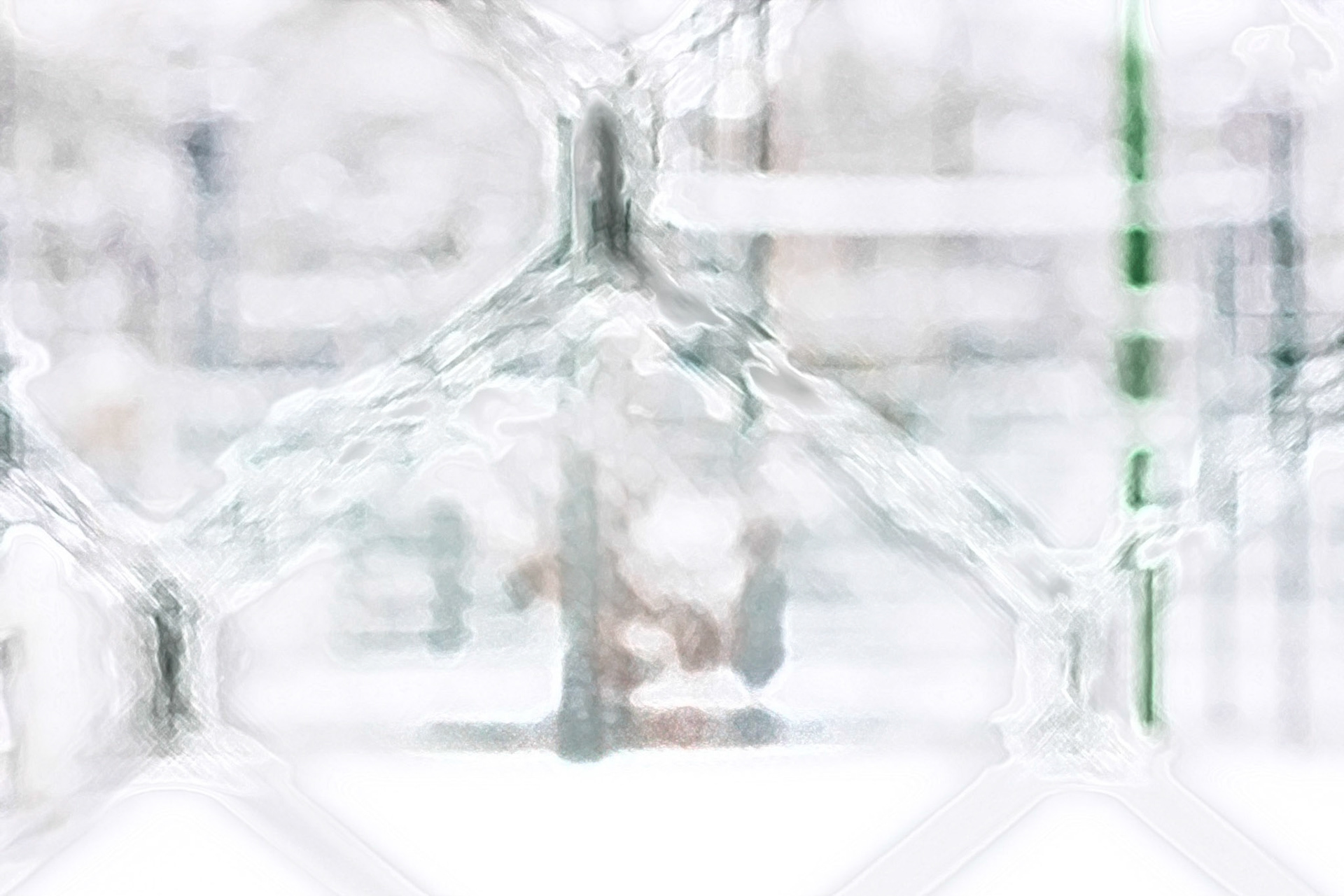 L

a neige a fondu, les tours sont revenues.
Ombres menaçantes sur un avenir incertain ou
sérénité d'une nuit étoilée et pleine de promesses.
Tonight with the melting snow, the towers are back. Threatening shadows over a dramatic future or

twickling thrills of a starry night ?