I am a still life photographer based in Paris.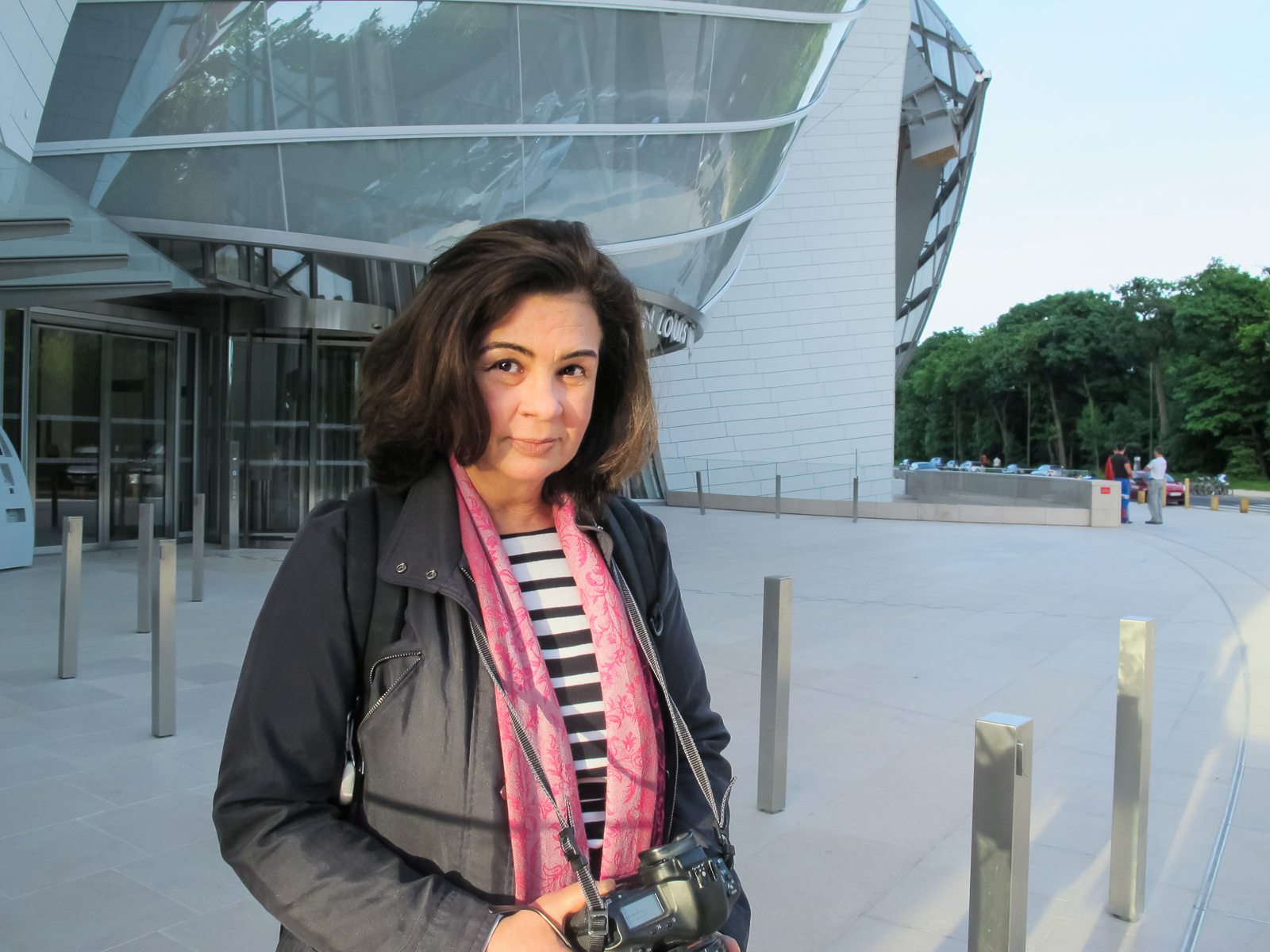 While studying Fine Art photography in Maine in the United States. in the early 80s ;
I implemented Ansel Adams «zone-system » to my practice and philosophy.
« A method to creatively visualize the scene or object to be photographed and produce a photograph that matches and expresses that visualization ». With rigor and accuracy, from shooting to printing, I leave nothing to chance.
When I started working in 1983, my skill for highlighting everyday objects, and my ability to create innovative and engaging visual contents asserted itself in the advertising market in Paris.
As early as 1998, I fitted my view-camera with digital backs. I experimented that digital photography mirrors flows of energies beyond the visible spectrum. It is the radiations of our subjects made of billions of particles that we capture as pixels. In my lab,  as I derawtise my files, a switchover occurs… Shapes, shadows, silhouettes, presences, suggesting the existence of paralell worlds where distorsion, fantasy and dual meanings prevail.
The object becomes a subject, gifted with a life of its own, for everyone to see.
My growing passion for pixels led me to break away from silver processes.
I opted out of the world of advertising  to embrace the mysteries of life, using  digital sensors as a possible key.
Freed from the constraints of documenting reality, I am, now , caught up in the need to freeze the impermanence of things. I experiment passageways and time transitions, where spaces connect and interact, to showcase parallel worlds we might be passing through.
Photographe de nature-morte, basée à Paris
Je suis photographe auteure indépendante, formée au Zone - System d' Ansel Adams et à la photographie Fine-Art dans le Maine aux Etats-Unis au début des années 80.
Ma vocation pour la mise en lumière d'objets du quotidien s'est affirmée notamment dans le marché publicitaire à Paris, où j'ai débuté en 1983.
La publicité a été un formidable creuset d'expérimentations visuelles toujours à la limite du possible, riche en rencontres et collaborations avec des personnalités créatrices et visionnaires.
Dès 1998, je m'équipe de dos numériques remplaçant le plan-film dans les chambres grand format argentique. Je découvre que la photographie numérique est le miroir de toutes les énergies qui circulent, au-delà de la vision humaine. C'est le rayonnement des sujets photographiés, composé de milliards de particules que nous capturons sous formes de pixels. Une bascule s'opère au moment du dé-matriçage (derawtisation) des fichiers dans mon laboratoire... Emergent silhouettes, ombres et allusions de présence suggérant l'existence de mondes parallèles où la distorsion, l'onirisme et le double sens prévalent.
Au coeur de mon sujet. L'objet devient sujet, doué d'une vie autonome perméable aux regards.
Délaissant le grain d'argent pour le pixel j'ai quitté le monde publicitaire pour les mystères de la vie sur lesquels ouvrent les capteurs numériques.
Libérée des contraintes de la reproduction du réel, je suis happée par la nécessité de fixer l'impermanence, dans tous lieux de passage ou moments de transitions, pour expérimenter et donner à voir les multiples mondes parallèles que nous traversons.